Cloud Native Architecture
Together with your team, Cloudway develops a cloud native architecture that meets both your functional and business requirements.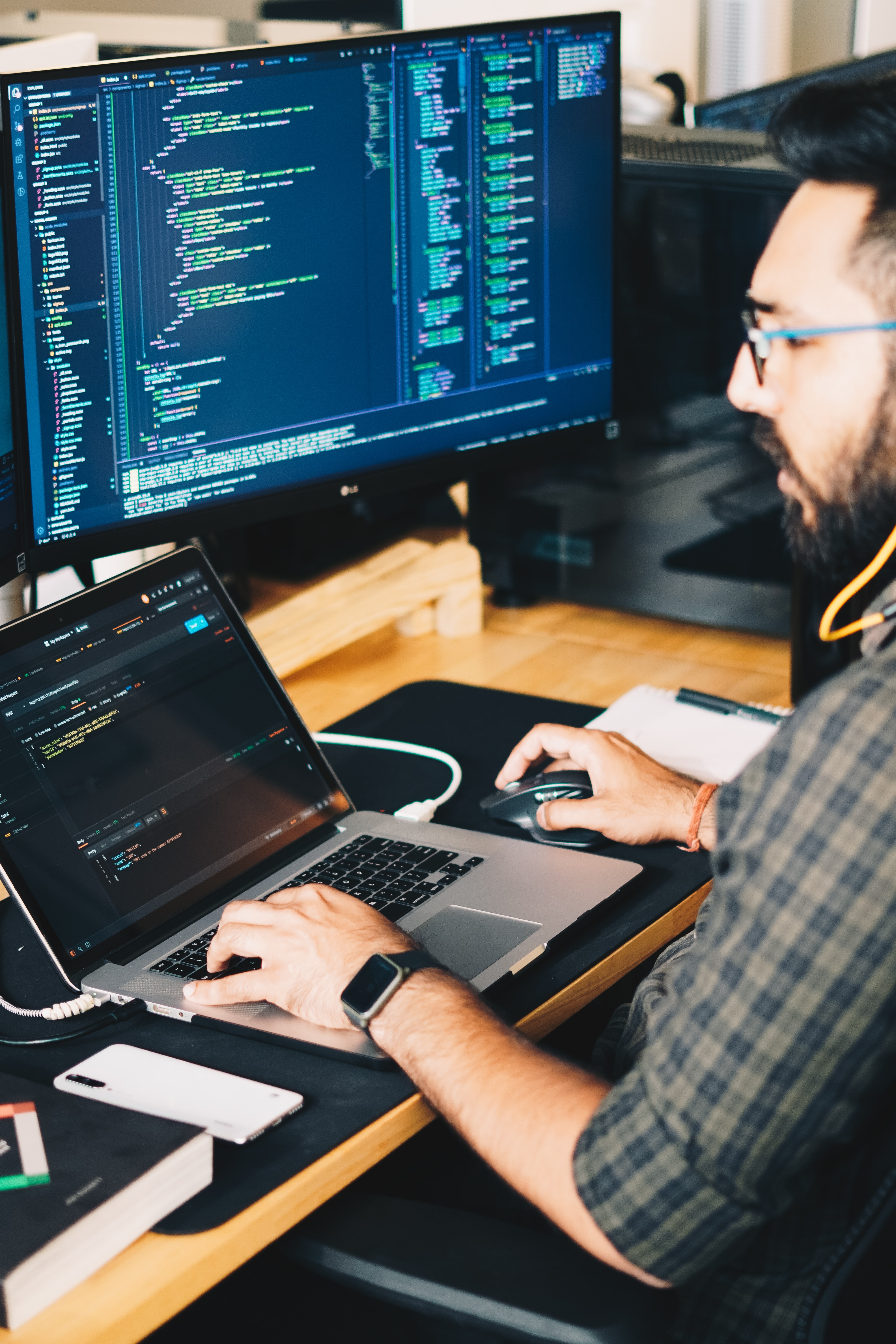 THE BENEFITS OF CLOUD
Why the right cloud native architecture is important
Being cloud-native is more than just moving your existing applications to the cloud. Having the right architecture in place is the foundation for success. At Cloudway, we help your organisation with this innovative approach to infrastructure, architecture and solution design.
Our aim is to deliver high-quality software to customers by focusing strongly on building extensive expertise in cloud native architecture and development services.
Innovate faster
Break out of classic development cycles by removing time-consuming way stations with a cloud native architecture.
Infrastructure-as-Code
Use the same processes for your infrastructure as you do for your business logic allowing for more control over your infrastructure landscape.
Shared responsibility
Take advantage of ready-to-use infrastructure so your development team can focus on creating value within your app, rather than the common framework.
Improve User Experience
Use the capabilities of the cloud platforms to ensure a robust and reliable system that your end-users can rely upon.
Architecture Review
Our experts will provide you with a set of improvements based on discussions with the key stakeholders and the technical team.
These companies trust Cloudway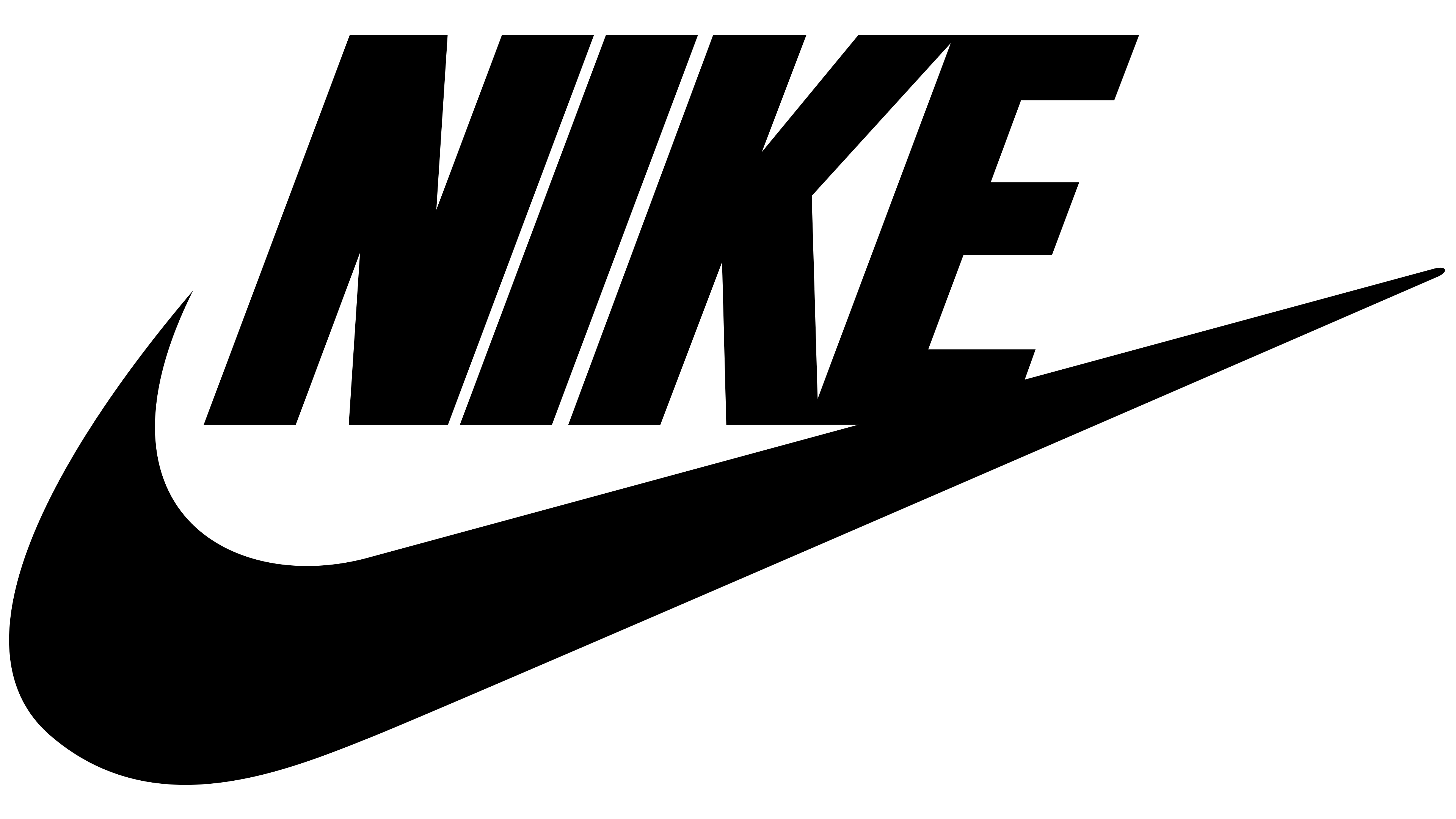 HOW CAN CLOUDWAY HELP?
Maximize Business Value through the Cloud
With our cloud native architecture solutions, we use a design methodology based on services from leading cloud providers such as AWS, Google Cloud and Azure to ensure a dynamic and scalable architecture. Using cloud-native service, we support the agility and dynamics of your applications.
Take full advantage of the scalable and flexible nature of the cloud to maximize your focus on creating true business value and impact.
Scalability
Getting the architecture right from the start allows us to build a scalable, reliable and cost-effective solution for your organisation.
Compliancy
Software that complies with strict compliance regulations such as HIPAA, GDPR and PCI, and which manages these responsibilities in a controllable manner
Expenditure
A financially advantageous OpEx model in combination with costs that scale according to usage.
Ahead of the curve
Stay ahead of the curve by using a flexible cloud-native architecture that allows easy inclusion of the newest technologies.
OUR CASES
Read how Cloudway helps organisations improve operational efficiency and flexibility
Cloud native architecture on the public cloud is architecting applications leveraging the capabilities of the managed services provided by the cloud provider such as Azure IoT hub and AWS S3. Or serverless compute solutions such as AWS Lambda and Azure Functions. It is a combination of application architecture and solutions architecture.
Cloud native architecture differs from classic software architecture in that it combines aspects from application architecture and solutions architecture. Cloud native architectures gravitate towards using a microservice approach leveraging already existing solutions provided by the public cloud providers.
A cloud native architect takes into account aspects of the business value for the end user, but also incorporates aspects of operational excellence (i.e., business continuity), security, reliability, perfomance and cost into the design of the software.