About Cloudway

Our Mission & Vision
The Cloudway mission is simple: Helping organisations improve the speed and efficiency of their business operations, enabling them to react and innovate faster to market change. To adapt an organisation to modern business requirements, we help our customers determine the best methodology to fully manage and link your applications on the cloud.
Why?
That's where our vision comes in... We believe that with a cloud-native approach, IT, more than ever before, can contribute directly to business value. Therefore, we help organisations chain together the various technologies, processes and services of cloud native solutions to produce an outcome that has actual business value.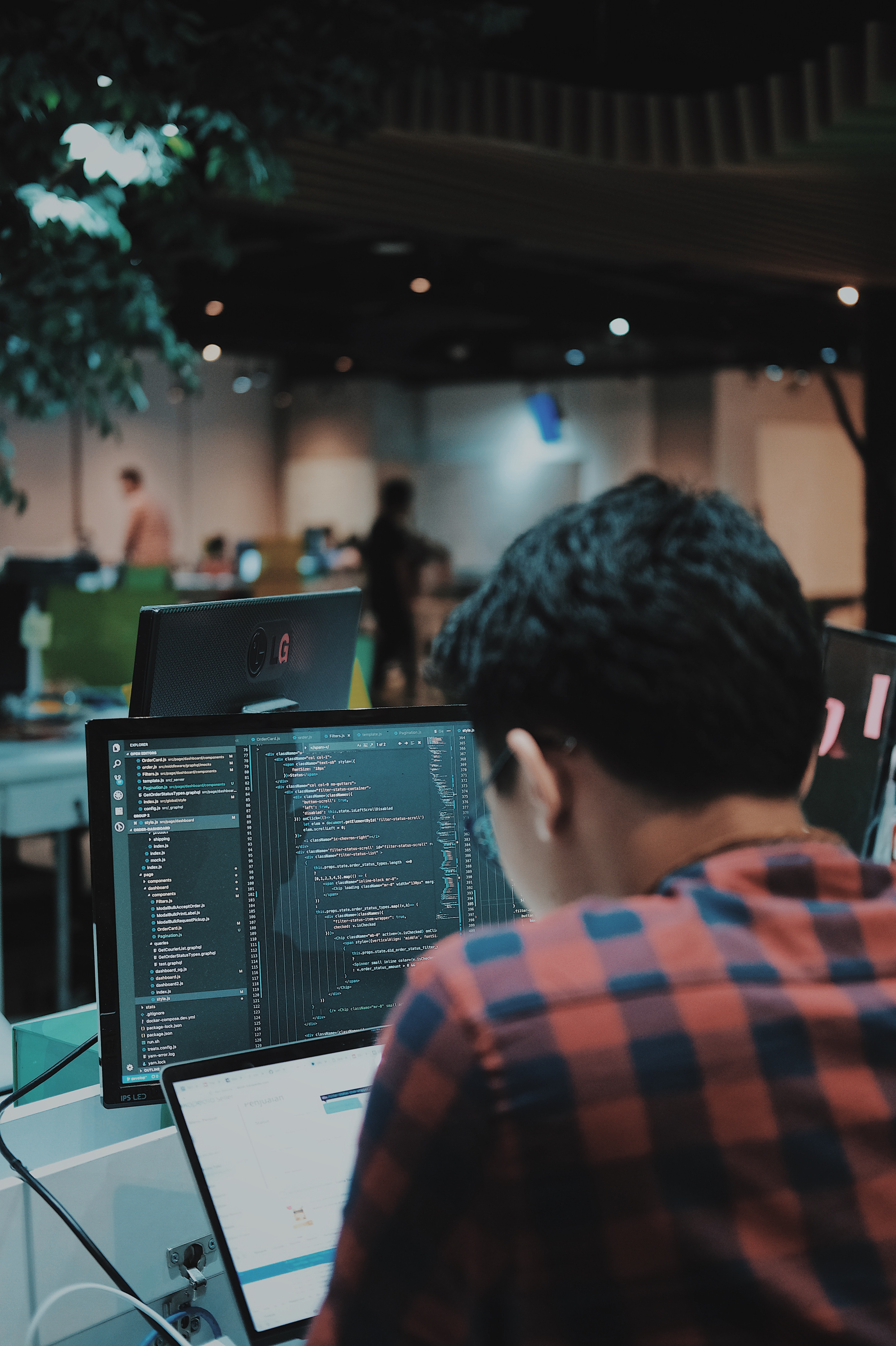 How we make the dream work
Sounds like an ambitious challenge?
We know. But with the support and ecosystem of Xplore Group behind us, we are confident to make this mission and vision become reality. As a matter of fact, a significant growth in market demand for specific cloud native solutions was the reason why Cloudway was born.
Today, we help large enterprises, start-ups and scale-ups across the world with high-quality software and are growing a team of leading cloud-native experts that make true business impact for our customers.
Step 1: Cloud native
We live in a cloud-enabled world. But cloud-enabled does not mean cloud-native. By helping organisations adopt a new, "cloud-native" mindset—reorganizing people, processes and workflows, and creating applications with the cloud specifically in mind.
Step 2: A Great Place to work
We believe that work should be fulfilling and people should be given equal opportunities to become the best version of themselves, so we created a culture that is aimed at staying ahead of the curve.
Step 3: Strive for Excellence
Driving the industry forward requires deep technical knowledge and translating this to business value. Through thought leadership, open knowledge transfers and views on innovative topics we aim to be the best at what we do.
Team
Meet the Cloudway experts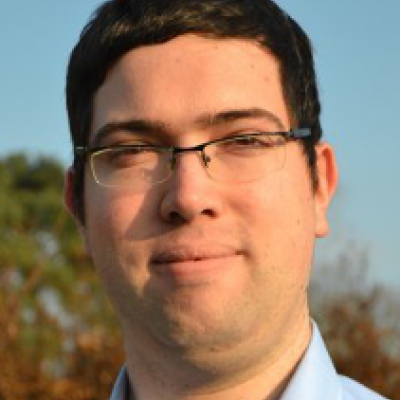 Michael Willemse
Cloud Native Consultant & Co-Founder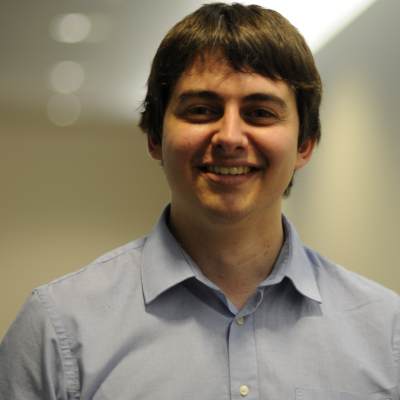 Stef Ceyssens
Cloud Consultant & Co-Founder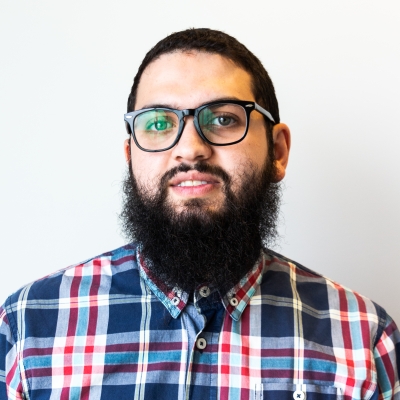 Mohamed El Marnissi
Cloud Consultant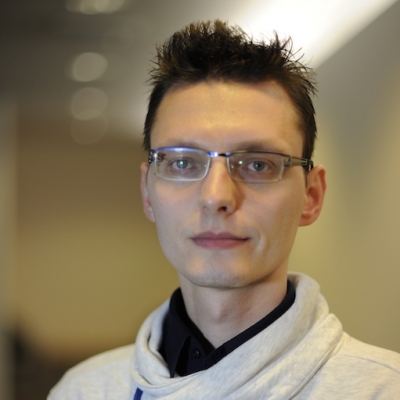 Bartosz Pastuch
Node.js & Cloud Consultant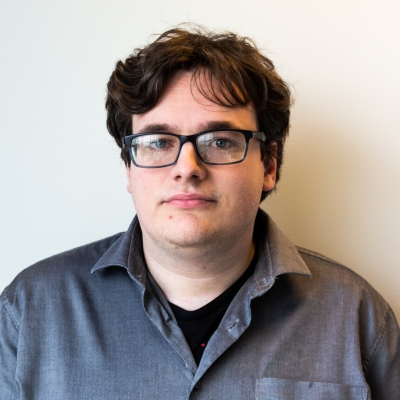 Davy Van Den Branden
Cloud Consultant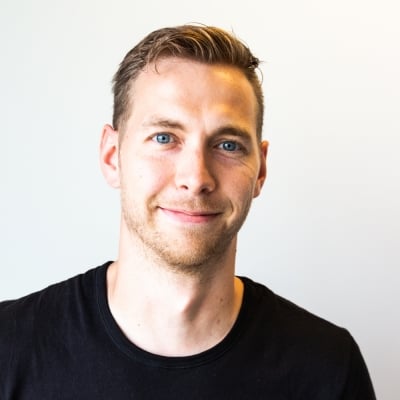 Nick De Kock
Google Cloud Solutions Architect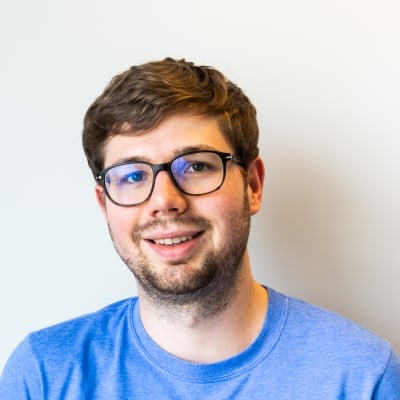 Ruben Peeters
Cloud Consultant
Tom Hertogs
Java & Cloud Consultant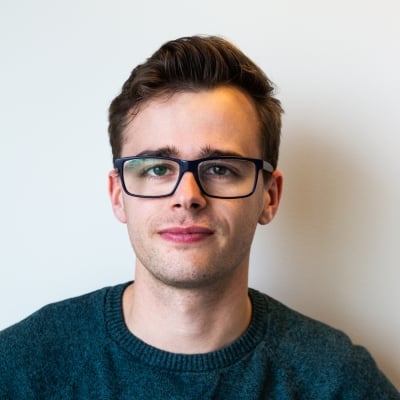 Jente Peeraer
Cloud Consultant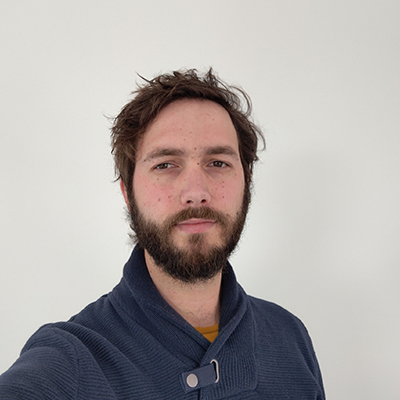 Jan De Belder
Cloud Consultant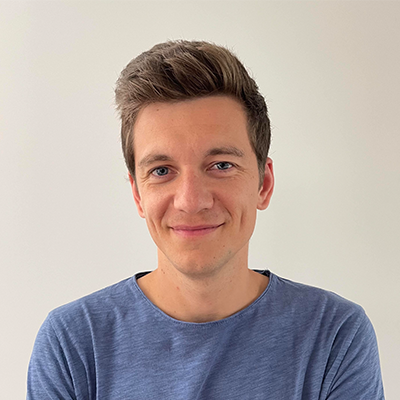 Christophe Verdonck
Cloud Consultant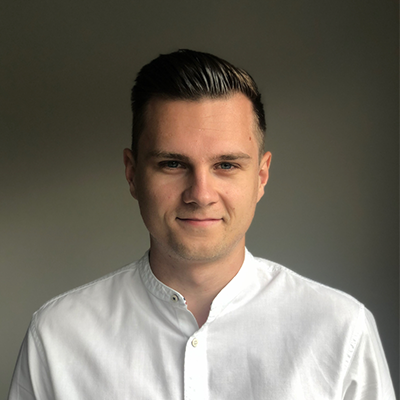 Fabio Cryns
Cloud Consultant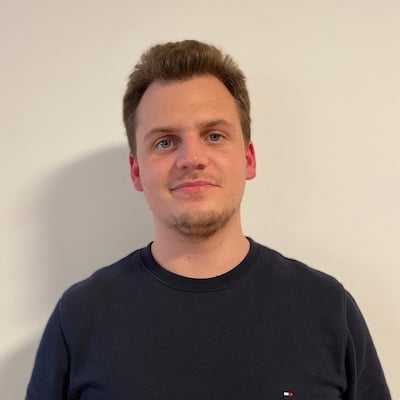 Floris Bouchot
Cloud Consultant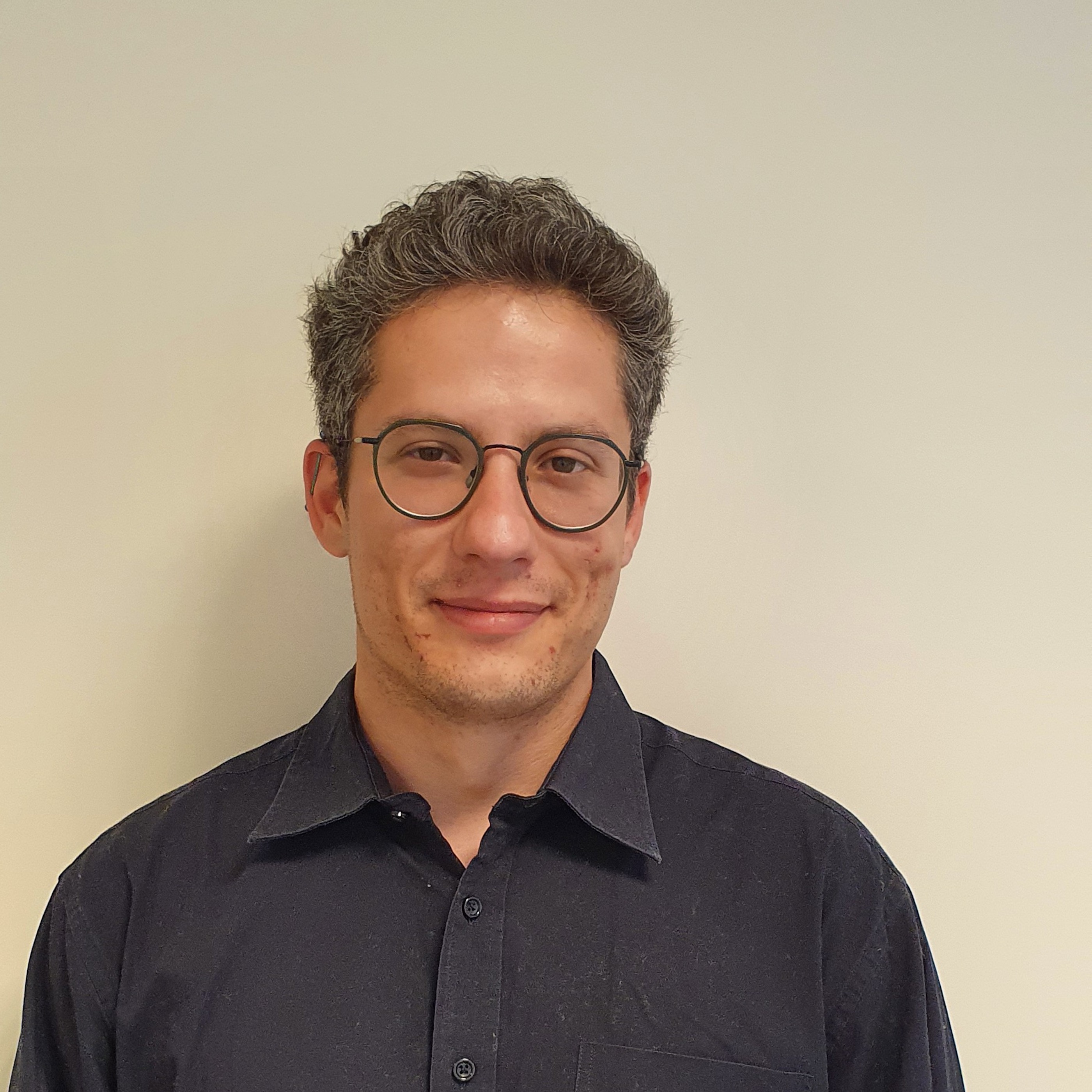 Jan Vaerenberg
Cloud Consultant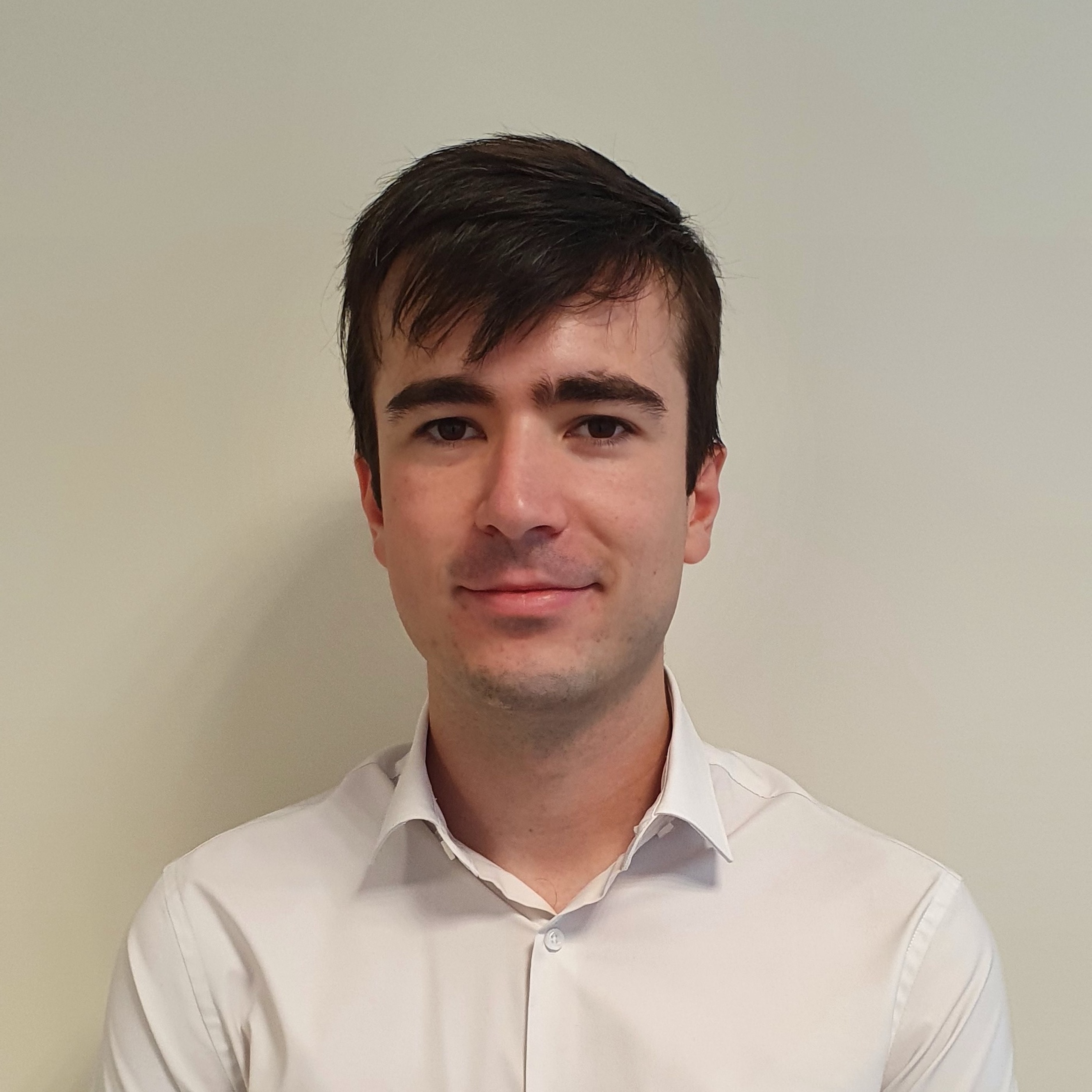 Robin Lievrouw
Cloud Consultant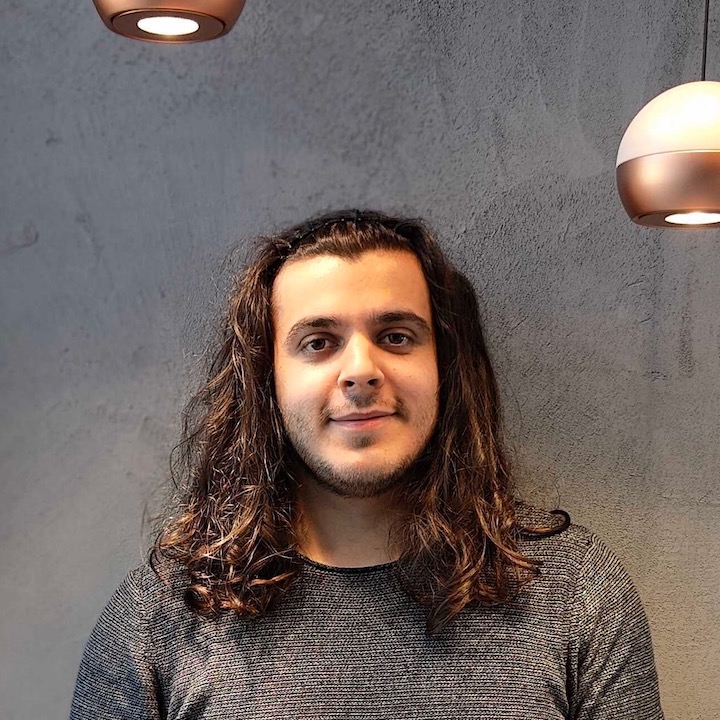 Leandro Da Lança
Cloud Consultant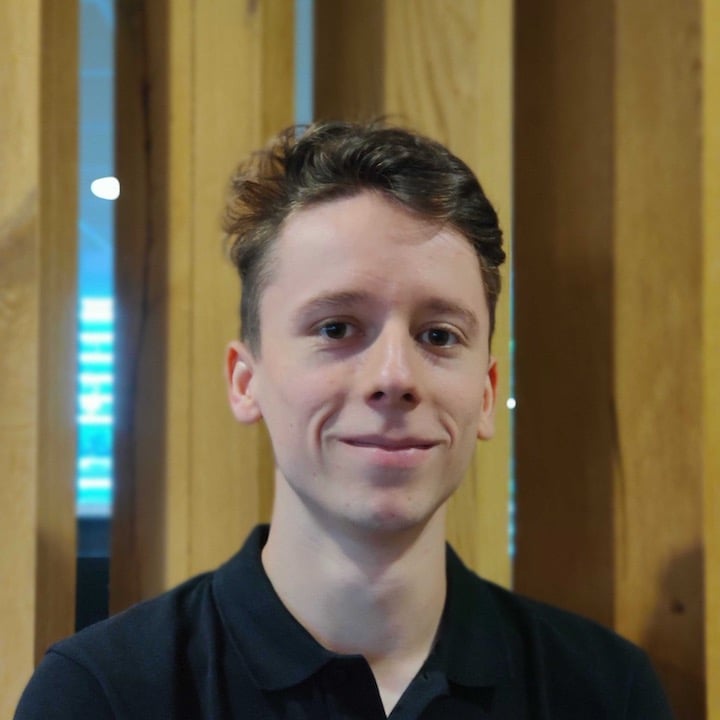 Dieter Verhulst
Cloud Consultant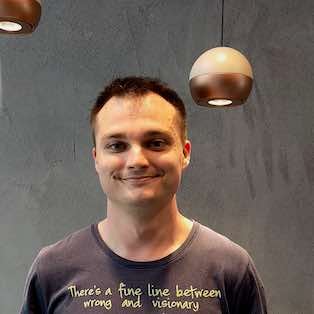 Kevin Impens
Cloud Consultant