Cloudway helps with Cloud Native Solutions
Cloudway combines your new software with the power of the cloud. By focusing on functional requirements, we outline and develop solutions that are versatile, flexible and scalable for start-ups with funding and large enterprises.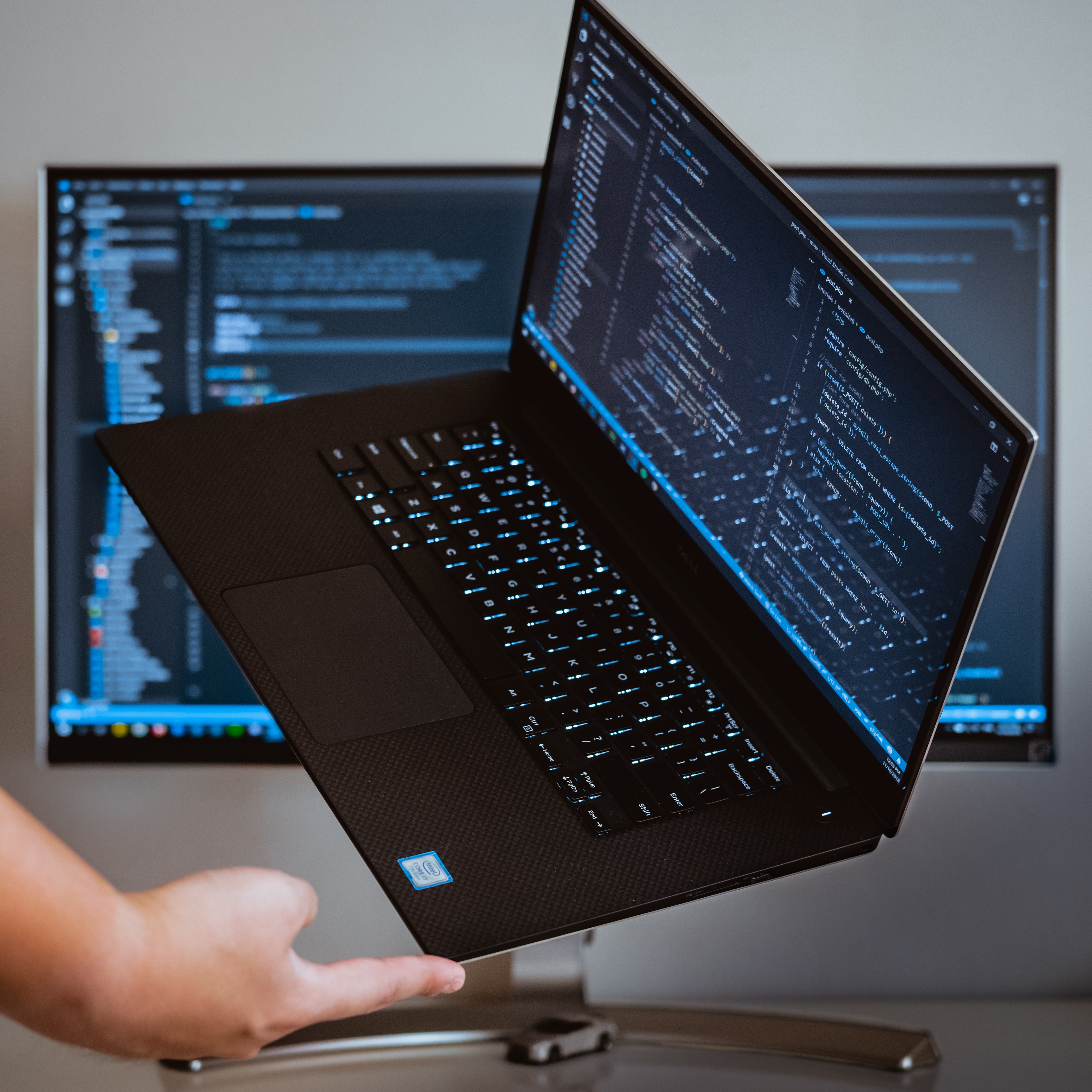 OUR SOLUTIONS
The Cloudway Approach to Cloud Native Apps
To adapt your business to the modern requirements, we help you determine the best methodology to manage.
Cloud architecture & development
Our cloud experts have experience with the big three public cloud providers: AWS, Azure & GCP. Cloudway has a polyglot focus, among which Java, Node.js, Python & .NET.
Innovative digital experiences
Our cloud solutions form an excellent basis for digital customer experiences. With new technologies such as chatbots, IoT and machine learning, Cloudway charts a path into the future.
Projects & Consultants
At Cloudway we can customize our way of working according to your needs. Whether you need a fully managed project or only need a consultant, we are sure we can help you out!
Workshops & Reviews
Whether you want to organize a workshop to increase the cloud knowledge within your team, or you want to pick our brain during a review of your cloud architecture, we'd be happy to work with you.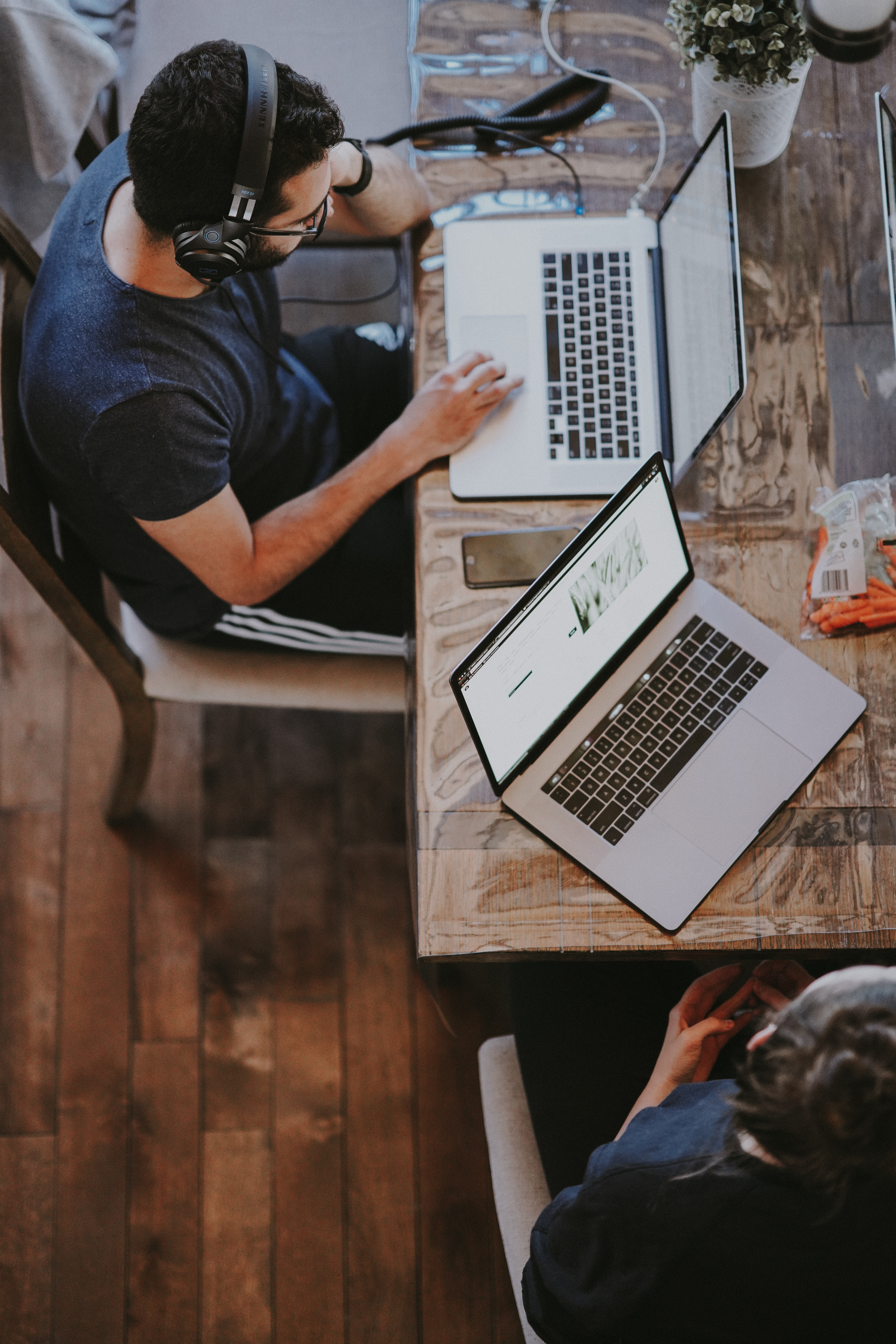 Why cloudway
Cloudway helps you improve operational efficiency and flexibility
The Cloudway mission is simple: helping organisations improve the speed and efficiency of their business operations, enabling them to react and innovate faster to market changes. To adapt an organisation to modern business requirements, we help our customers determine the best methodology to fully manage and link your applications on the cloud.
OUR CASES
Cloudway helps you improve
operational efficiency and flexibility