Discover our Cloud Native Jobs

Cloudway is growing fast and we are constantly looking to expand our team with cloud native superstars. Here, you'll work in a dynamic environment that challenges you to become the best possible version of yourself.

Learn more about what makes Cloudway unique and our mission to make our organization a great place to work for leading cloud development teams.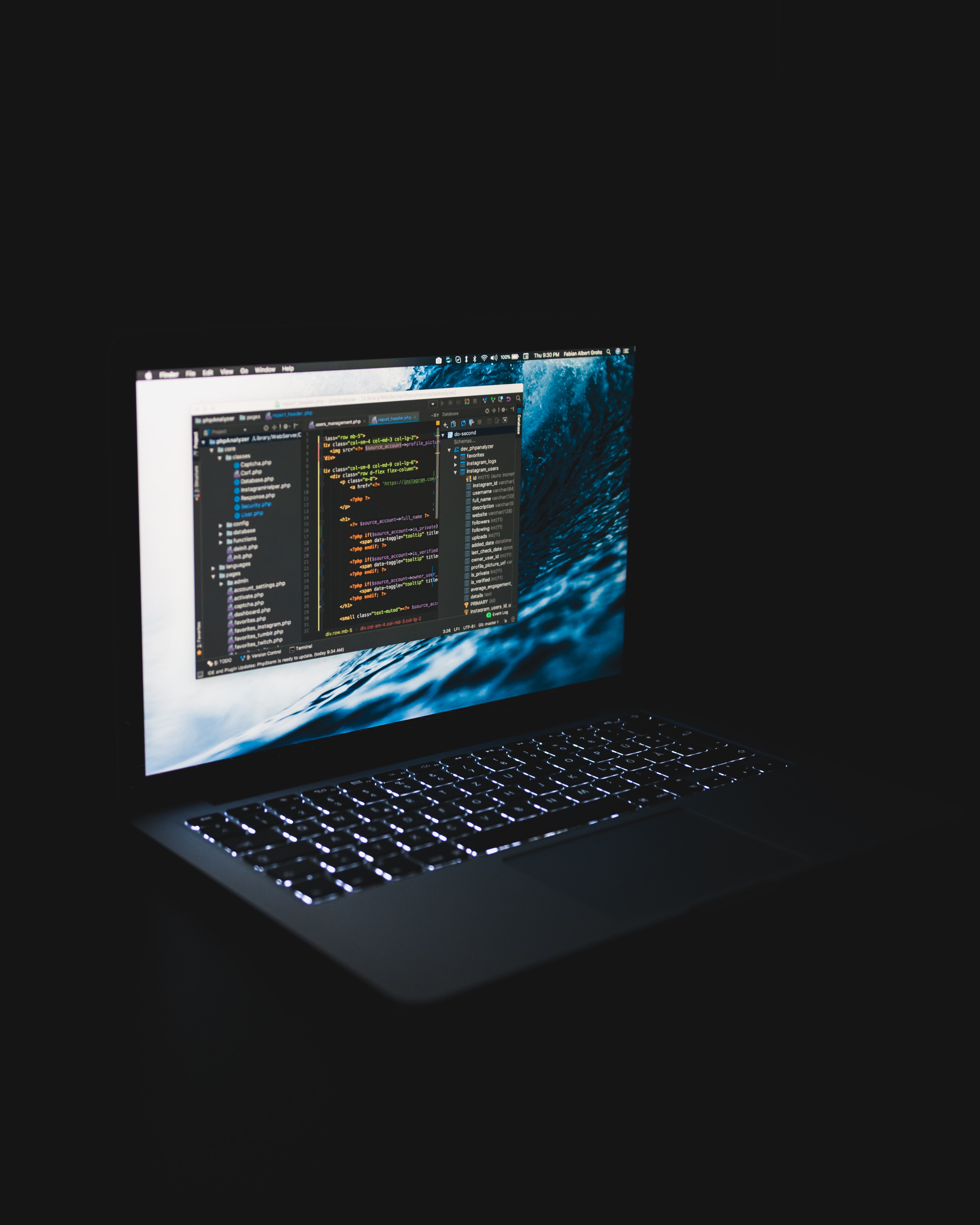 Open jobs
Join a team of leading cloud native experts
Cloudway tailors leading practices and methodologies in all cloud varieties across multiple types of delivery solutions. Beyond that, we enable our development teams, architects and engineers to become truly cloud native experts through deep technical knowledge transfer, training and how this can be translated to real business value. Apply to one of our vacancies to join our team.