Job Opening: Cloud Developer
At Cloudway, we are always developing new solutions for projects and consulting in the public cloud. We very often use the Serverless paradigm where appropriate to place much of the responsibility on the cloud provider, making it easier to build highly available and performing application.
Our projects and customers are mainly active in the manufacturing, automotive, financial and medical sectors.
Both migrations to cloud native public cloud and green field projects in which IOT, API and data platform development is central are part of our activities. In terms of region in Belgium, the triangle Antwerp - Brussels - Ghent is very important to us. We often work together with large international customers with an important department in the Benelux.
To grow together we are looking for an experienced cloud developer.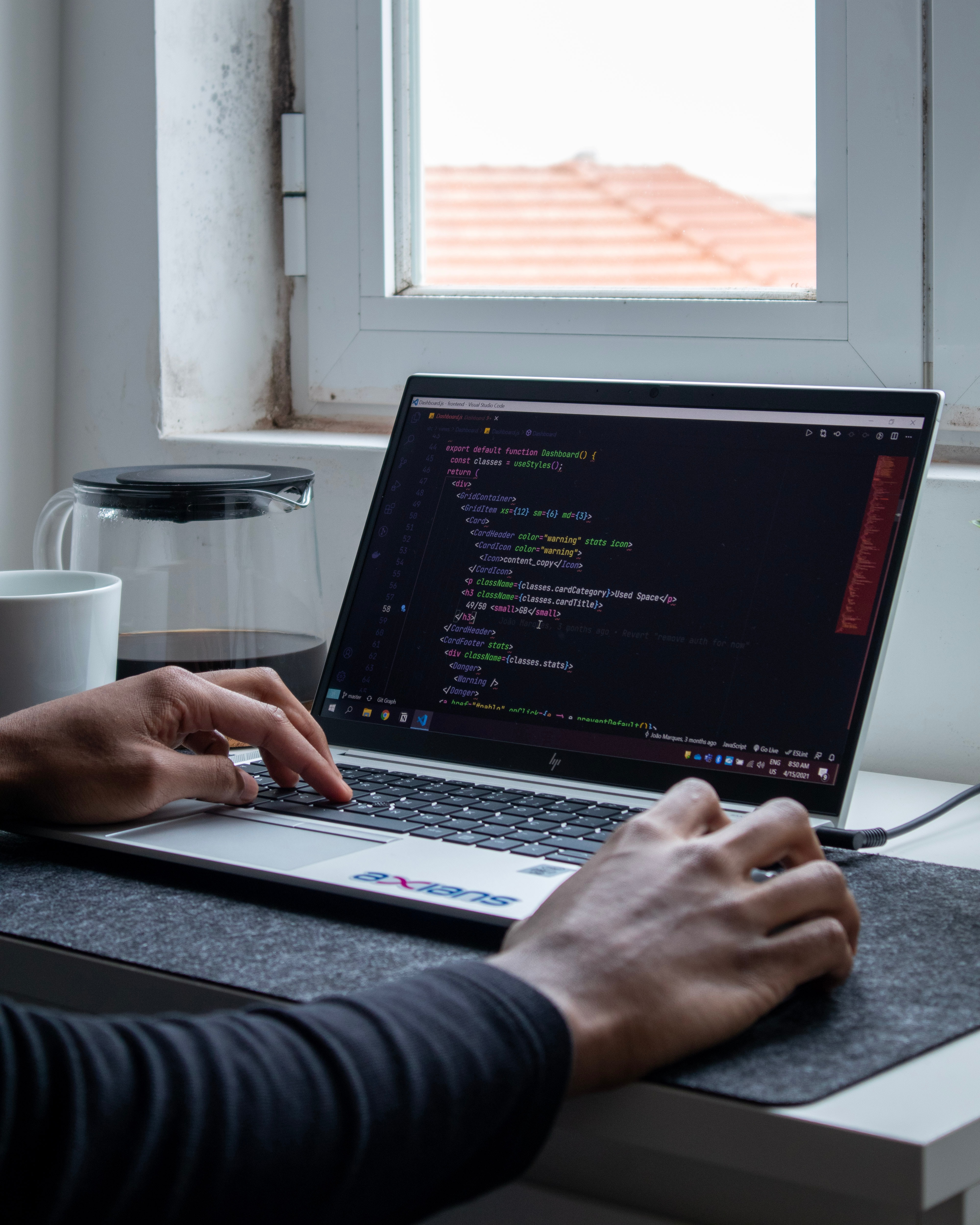 Who are you?
You have the ambition and skills to build applications and systems in the public cloud. You have several years of experience building cloud solutions. The Serverless paradigm and Infrastructure as Code are familiar to you and you have actively worked with them.
Reliability, Availabity and Cost Optimization are things you have experience with and a vision about. For us the concept "Dive Deep" is very important. Keeping yourself up to date with the relevant new techniques is also part of it.
You are known by your colleagues as someone who likes to give and receive advice.
We build most of our solutions in Java, Node.js or Python. You have expertise in one of these and one of the other two you pick up quickly.
You already have or want to obtain professional level certificates. Amazon Web Services is an important public cloud provider for us, and Microsoft Azure is also becoming increasingly important. Official reviews and intakes of existing solutions at customers is also one of our activities, this often requires a high level of certification. Language skills are also important, we expect your knowledge of Dutch and English to be very good. It is positive to have a basic knowledge of French.
What's in it for you?
First we get to know each other and share each other's vision, ambitions and history. In a second session we work hands on on an architecture improvement or small from scratch solution for a real project.
If you join us, we provide an attractive and complete package:
Modern technology

Open and informal work environment with a flat structure

Training and certifications

Attractive salary package with the usual benefits (meal allowance, car, fuel card, cell phone contract, insurances, ...)

Laptop (Macbook pro or equivalent of your choice)

Team building and social events

Quick recruitment possible