Cloud Native App Migrations
Do you have an existing application or a set of applications that you want to migrate to the cloud? We would be happy to work with you to establish a pilot migration project.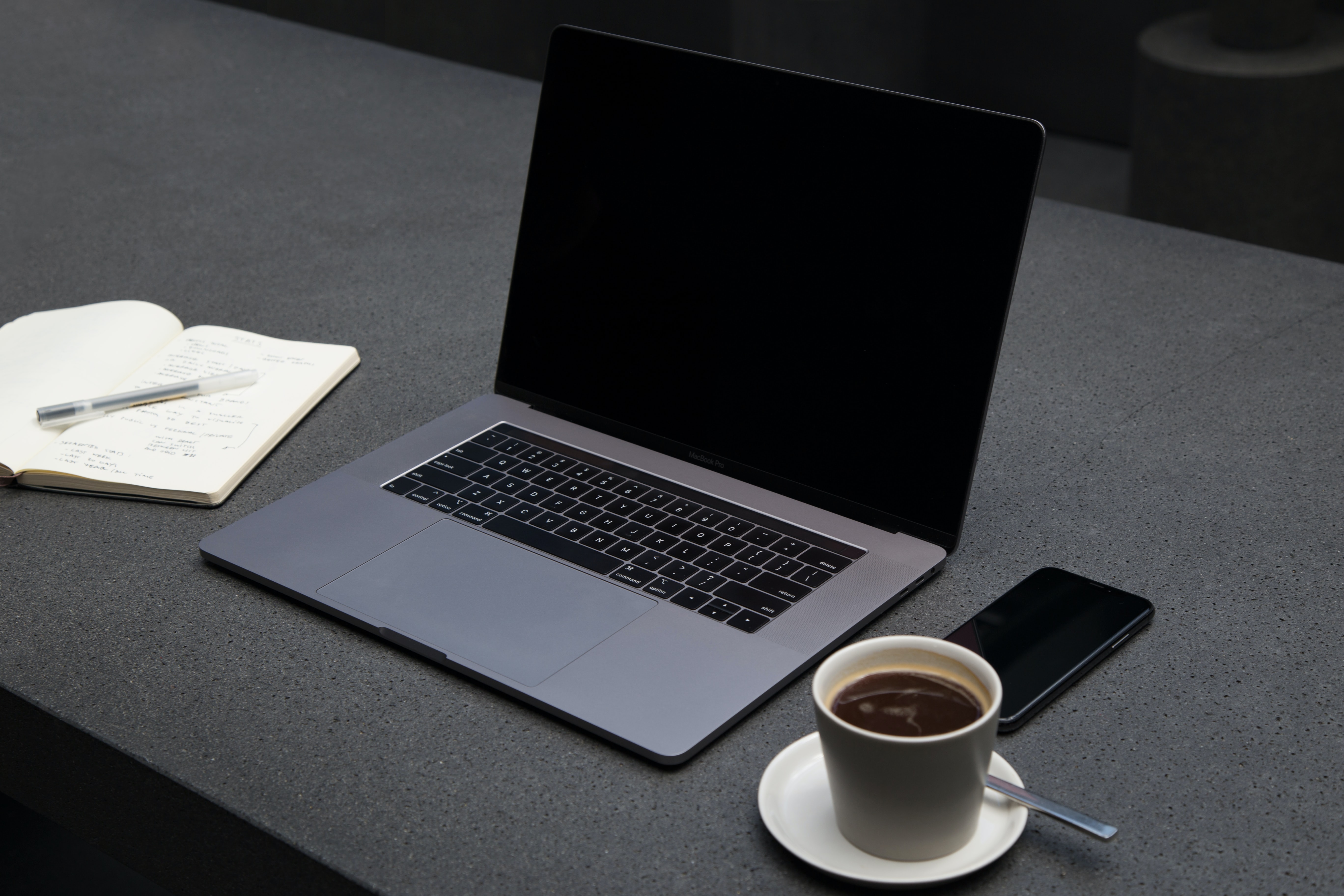 THE BENEFITS OF CLOUD
Why migrate your app to the cloud?
Legacy applications can be a real challenge to an organization. Running costs can rise, new features are hard to implement and integration with modern cloud services is a tough nut to crack.

Migrating your legacy applications to a cloud native environment will allow your organization to capitalize on the flexibility and scalability of the cloud, without losing the reliability and security of your applications.
Optimize Running costs
Optimize the running costs of your applications by migrating them to the cloud and take advantage of a more scalable, pay per use model.
More integrations
Your applications should grow alongside your business. Cloud native applications allow you to add additional integrations on the fly with little limitations.
Reusability
Take advantage of ready-to-use infrastructure so your development team can focus on creating value within your app, rather than the common framework.
Scalable & Secure
Scale your applications based on the needs of your organization, without losing eye on security and compliance regulations.
These companies trust Cloudway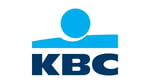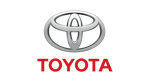 HOW CAN CLOUDWAY HELP?
We make shifting to the cloud a no-brainer
No rocket ship ever launched without a rock-solid game-plan... And no application ever migrated to the cloud successfully without a well-designed roadmap. Moreover, this roadmap needs to be coupled with a well thought-out architecture and DevOps strategy.
Cloudway is here to help your organization adopt this cloud native approach to remain competitive and become more future-proof.
Application Assessment
First, we need to understand the business purpose of migrating your app to the cloud. Afterwards, we are better able to assess your current application environment and evaluate the costs and needs of your cloud migration.
Environment & Deployment
What is best for you? A single or multi-cloud solution? And what about the deployment model? IaaS, PaaS or Saas? If you don't know how to answer these questions confidently... We are here to help.
Pilot your Project
The only way to become truly cloud native at some point is to just get started. But that doesn't mean a full migration from day one. Let's start with a pilot project to migrate and test your application in the cloud for more business value.
OUR CASES
Read how Cloudway helps organisations improve operational efficiency and flexibility